Each time you pay with YouTrip, you'll receive an instant transaction notification, and your transaction history can be viewed on the YouTrip app. If you're looking for a specific transaction, you can also use the Search function to find it faster.

Here's how to use Transaction Search:

1) Select 'View All' under ' Recent Transactions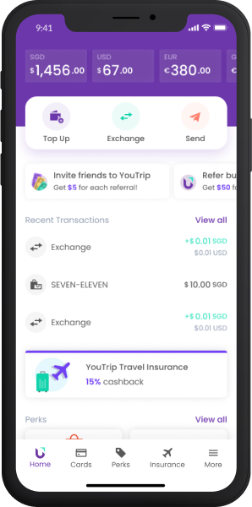 2) Enter a search term that corresponds to the transaction you're searching for
You can search for a transaction with any of these categories: Merchant Name, Location, Currency Code, Amount, Transaction Date.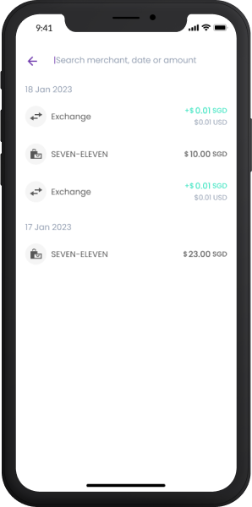 3) To narrow down these results even further, include more search categories in your search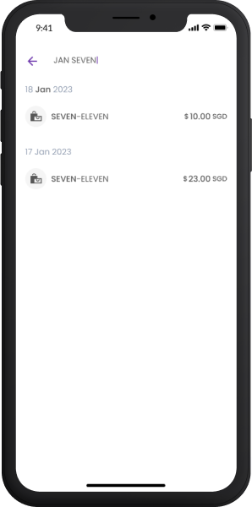 You should see transaction records that match your search terms appear instantly.

Note: There are possible inconsistencies with how transactions are recorded, as these are set by the merchants themselves. For example, spelling errors in the merchant's names or listed locations could result in such transaction records being omitted from a search result. Use other search categories instead if you're unable to find exactly what you're looking for.