If you're facing difficulties completing your application, it could be due to the following reasons:


1) Unaccepted ID photo submission
A) Blurred ID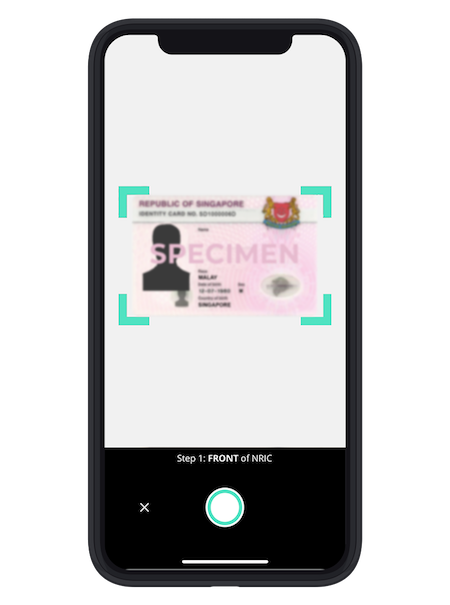 B) Glare on ID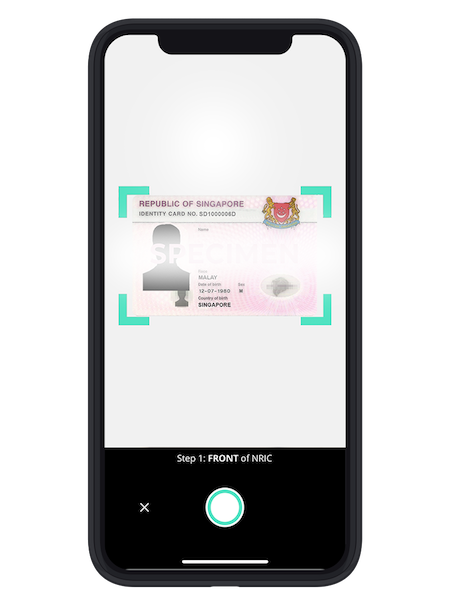 C) Digital copy of ID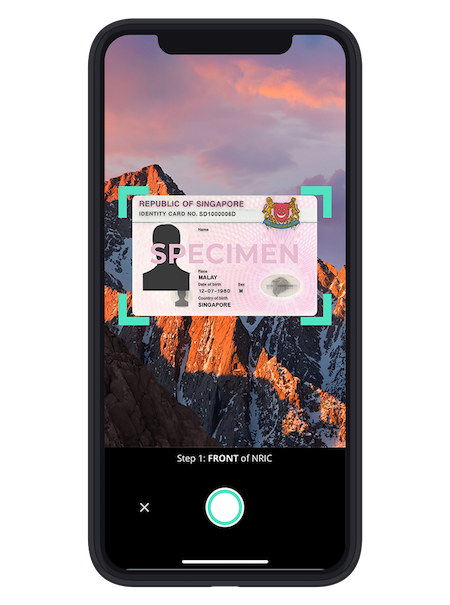 D) Information on ID is missing/blocked
E.g. Chipped ID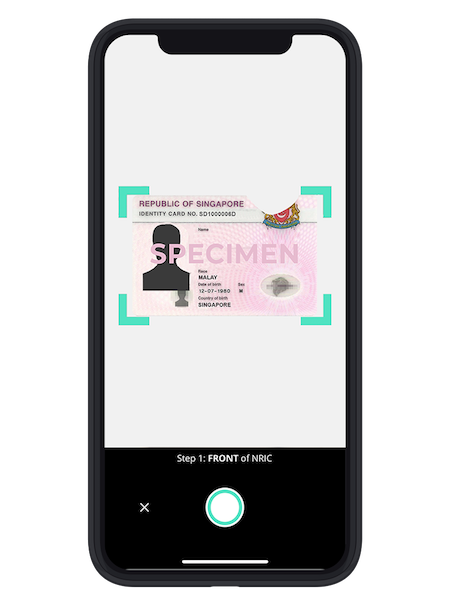 E.g. Information blocked by an object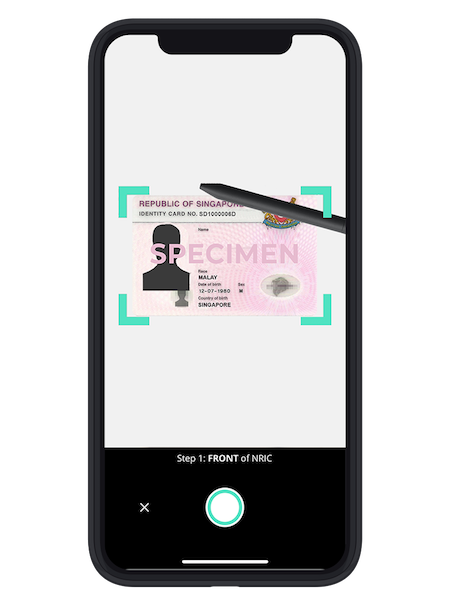 2) Unaccepted proof-of-address submission (for foreigners only)
When submitting your proof-of-address, please submit one of the documents below, dated within the last 6 months:
Utility bills (electricity, water, refuse collection), rates or tax bills
Bank or credit card statements (including e-statement)
Internet / mobile phone / pay TV statement
Letter from employer stating current address
Government-issued documents stating address (e.g. IRAS, CPF, ICA)


3) Information entered does not tally with documents submitted
Top reasons include:
'Residential address' entered differ from ID.
'ID number' entered differ from ID
'Surname' and 'Given name' entered differ from ID. Please refer to the image below as a guide to what 'Surname' and 'Given name' refers to.