SmartExchange™ enables automatic exchange of other wallet currencies performed by our system when you do not have enough local currency during purchase.
How does YouTrip's SmartExchange™ work?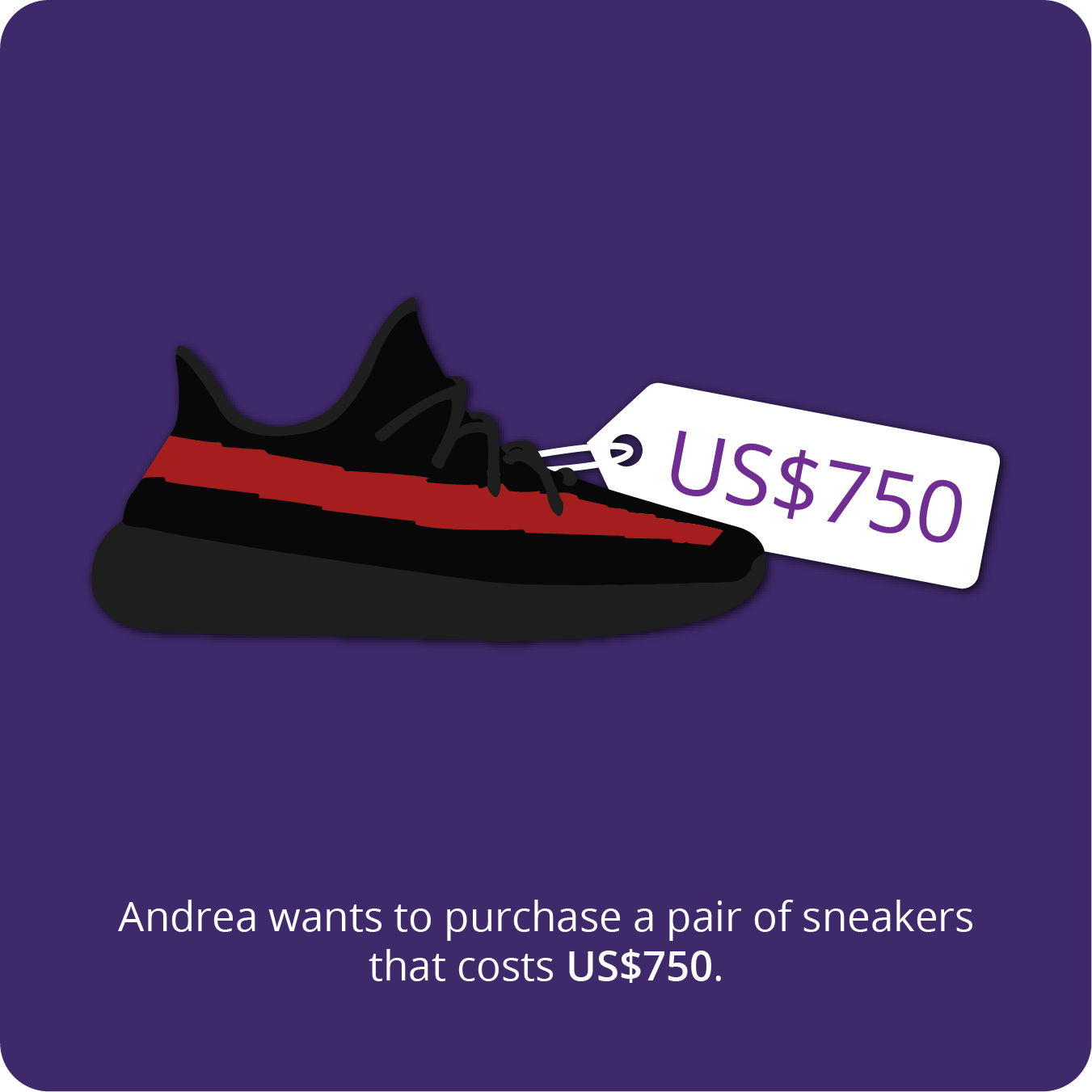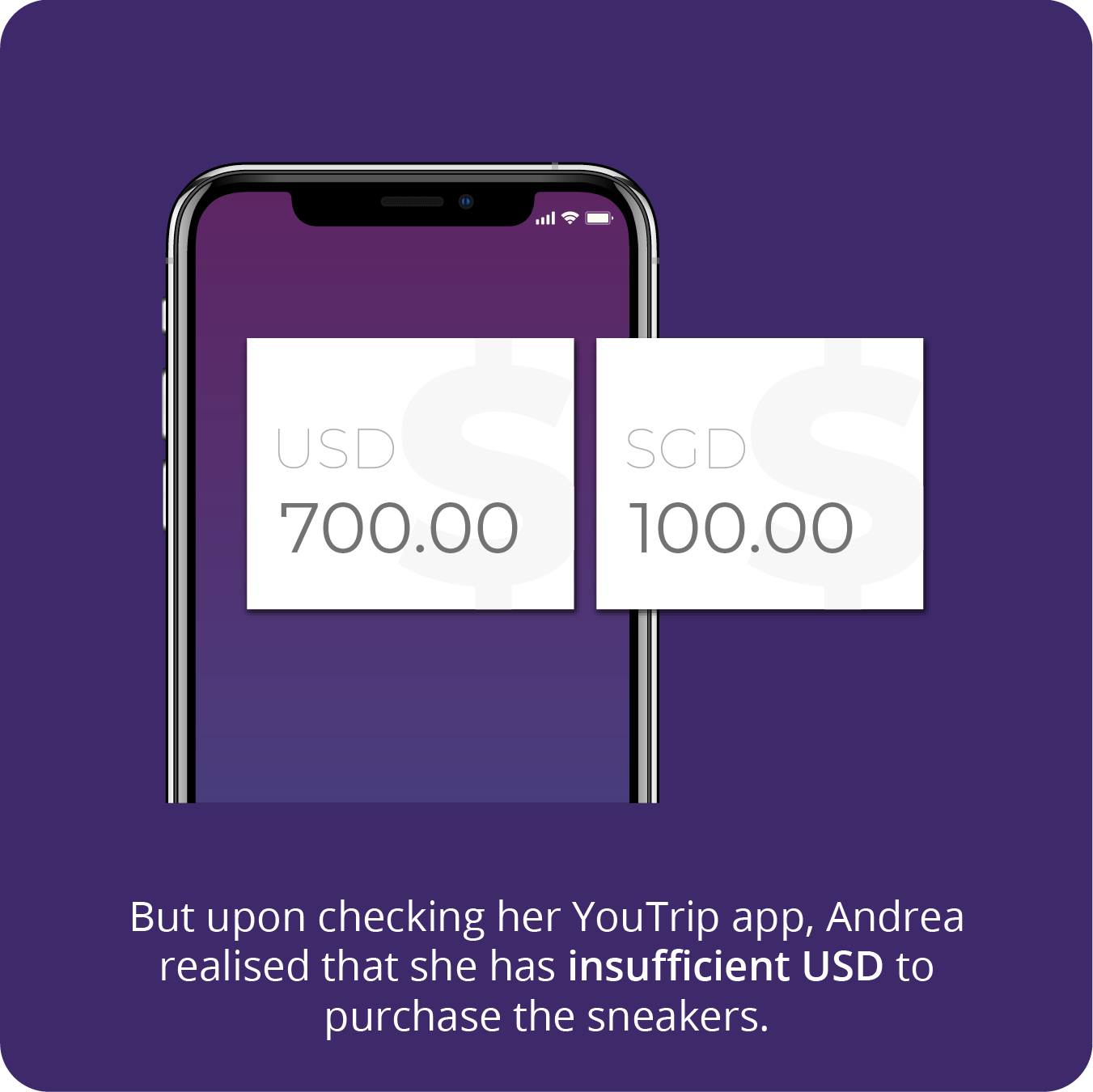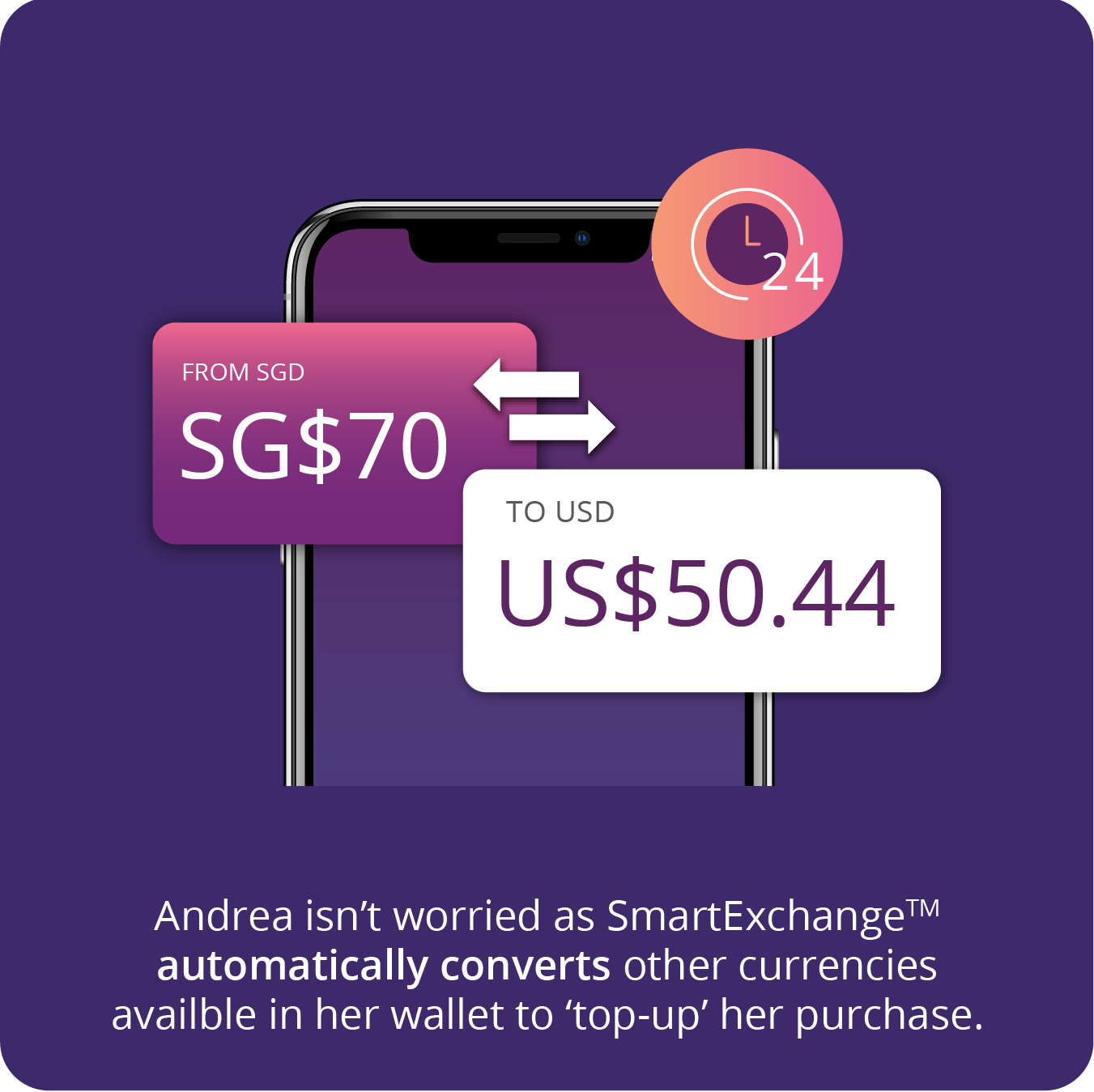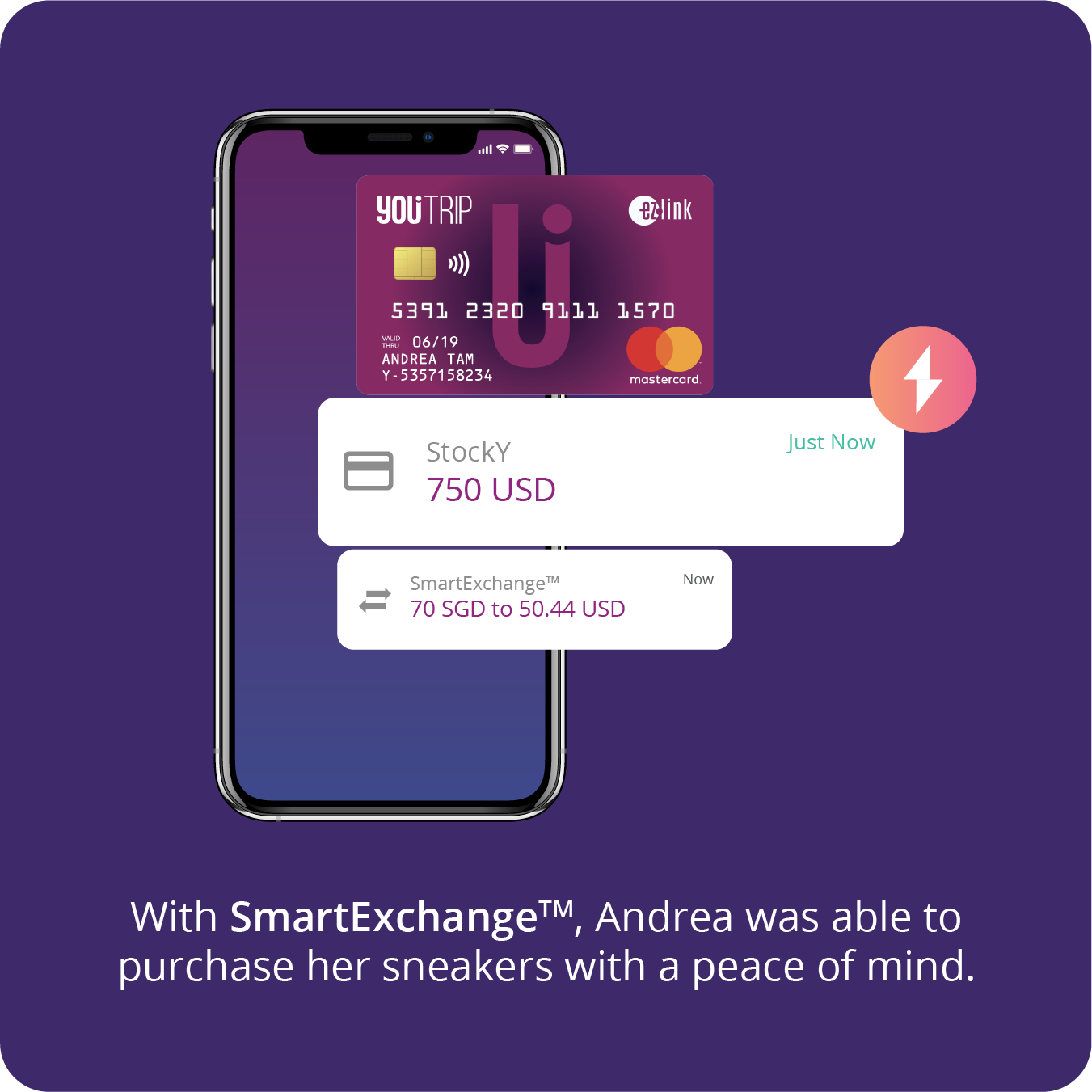 This provides you with a seamless payment experience and ability to use different currency wallets. The same competitive real-time wholesale exchange rate with no transaction fee and no markup will be used at the time of SmartExchange™.
The remaining purchase amount will come from other wallets in this order: Singapore Dollar, United Stated Dollar, Euro, Great British Pound, Japanese Yen, Hong Kong Dollar, Australian Dollar, New Zealand Dollar, Swiss Franc, Swedish Krona.