For the 10 selected currencies available for in-app exchange, your exchange rate is immediately locked in and will not change after you have exchanged or made a purchase. If your exchange rates change afterwards, please contact us directly for further support.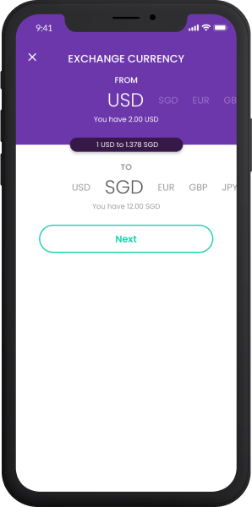 For the remaining 140+ currencies available for transaction use via YouTrip card, at the moment of transaction, you'll be provided indicative wholesale exchange rates from Mastercard in the YouTrip app. The indicative wholesale Mastercard rate is subject to change, which will be confirmed on the date when the merchant completes the transaction, typically 1-2 days (maximum 8 days) after your purchase.

Hence sometimes you may see the exchange rates changed for the selected 140+ currencies after using your YouTrip card, due to movement in the foreign exchange market which is usually minor. In any case, you'll continue to enjoy the wholesale exchange rate confirmed by Mastercard at no fees and no additional markup!