Your YouTrip card's public transit payment function is automatically activated for contactless fare payments on public buses and trains. However, the fares for each of your bus and train rides will not be reflected in your statement individually.

Instead, they'll be presented as a lump sum of either your total MRT/BUS fare in the last 5 days or when your total fare exceeds S$15 – whichever comes first.

However, if you'd like a more comprehensive breakdown of your public transport transactions, you can choose to link your YouTrip card to the SimplyGo app. Here's how you can do that:


1) Once you download and launch the SimplyGo app, select 'Add New Card'
Under 'Card Type' select MASTERCARD before clicking 'Submit'.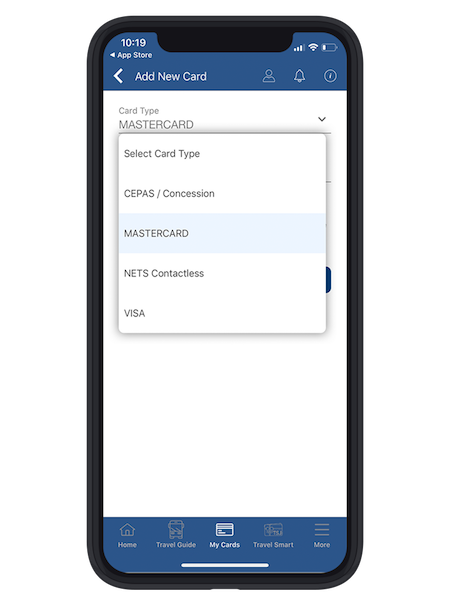 2) Fill in your YouTrip card details and hit submit to complete your registration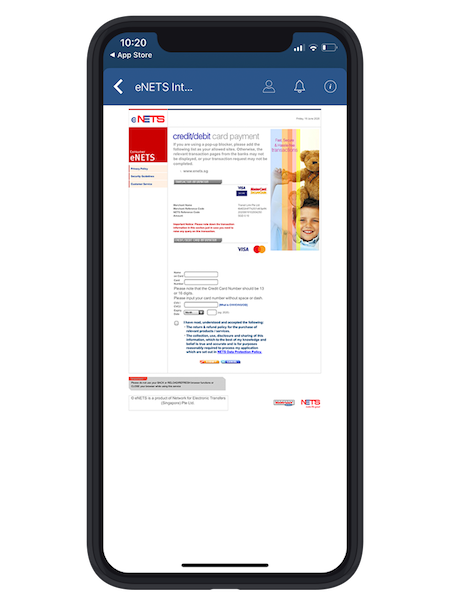 Once you've completed these steps, you'll be able to easily view information on each of your public transport rides!

Note: You'll notice a S$0.10 SimplyGo Registration Balance Check record in your YouTrip statement. This is used to check whether your card has sufficient balance before your rides and is not your fare. The amount will be reversed to your account within 7 to 30 days.