Yes, your YouTrip card's public transit payment function is automatically activated for contactless fare payments on public buses and trains.
Simply perform a top-up and ensure that there is sufficient balance in your YouTrip app to get started. Please note that top-ups at General Ticketing Machines at stations and interchanges are not supported.  
How is my MRT/BUS fare displayed?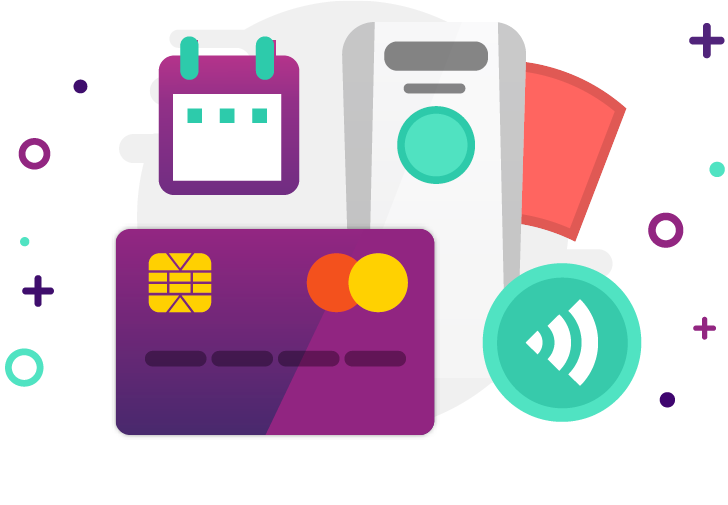 As you start using your YouTrip card for public transit, you will see 2 types of MRT/BUS records in-app.   
Your Total Fare
Note that when you tap your YouTrip card on public trains and buses, your fare will not be reflected immediately. Instead it will be presented as a lump sum either; 
Every 5 days, or;
When total fares exceed S$15
Transaction record for your Total Fare may not be displayed due to the delayed information from TransitLink. Your account balance may be deducted by the Total Fare before displaying on your activities. 

From time to time, you may notice a S$0.10 MRT/BUS Balance Check record. This is used to check whether your card has sufficient balance before your rides.
This is not your fare and will be reversed within 7 to 30 days later. 
*A S$0.10 authorisation will be indicated when you link your YouTrip card with TransitLink SimplyGo (previous working name "Account-Based Ticketing (ABT) System"). This is not your fare and will be reversed within 7 to 30 days later.