Yes, you can use your YouTrip card for public transport after you've performed your first top-up on your YouTrip app.
To enable your card for public transport, please sign-up for the Mastercard® Account-Based Ticketing (ABT) function at https://abt.transitlink.com.sg
What is Account-Based Ticketing (ABT)?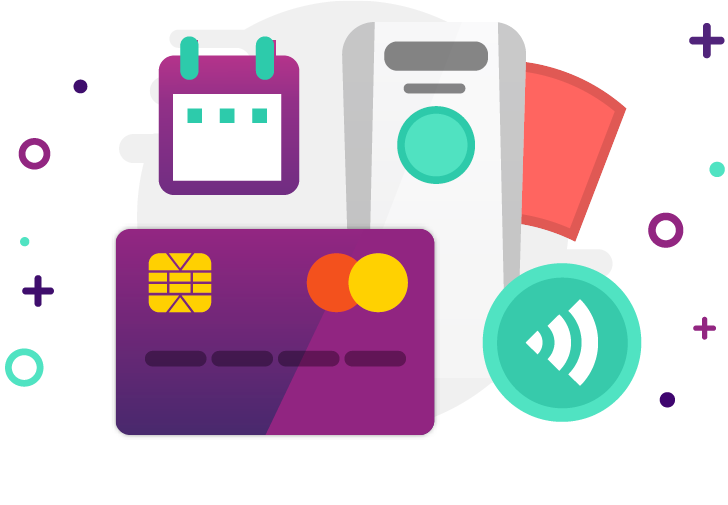 ABT enables commuters to use their credit/ debit cards for contactless fare payments. Upon successfully registering your YouTrip card for ABT, public transport fares will be processed and charged to your YouTrip card.
ABT is a pilot programme between the Land Transport Authority (LTA) and Mastercard to introduce contactless payments on local trains and buses.

Activating the ABT function on your YouTrip card: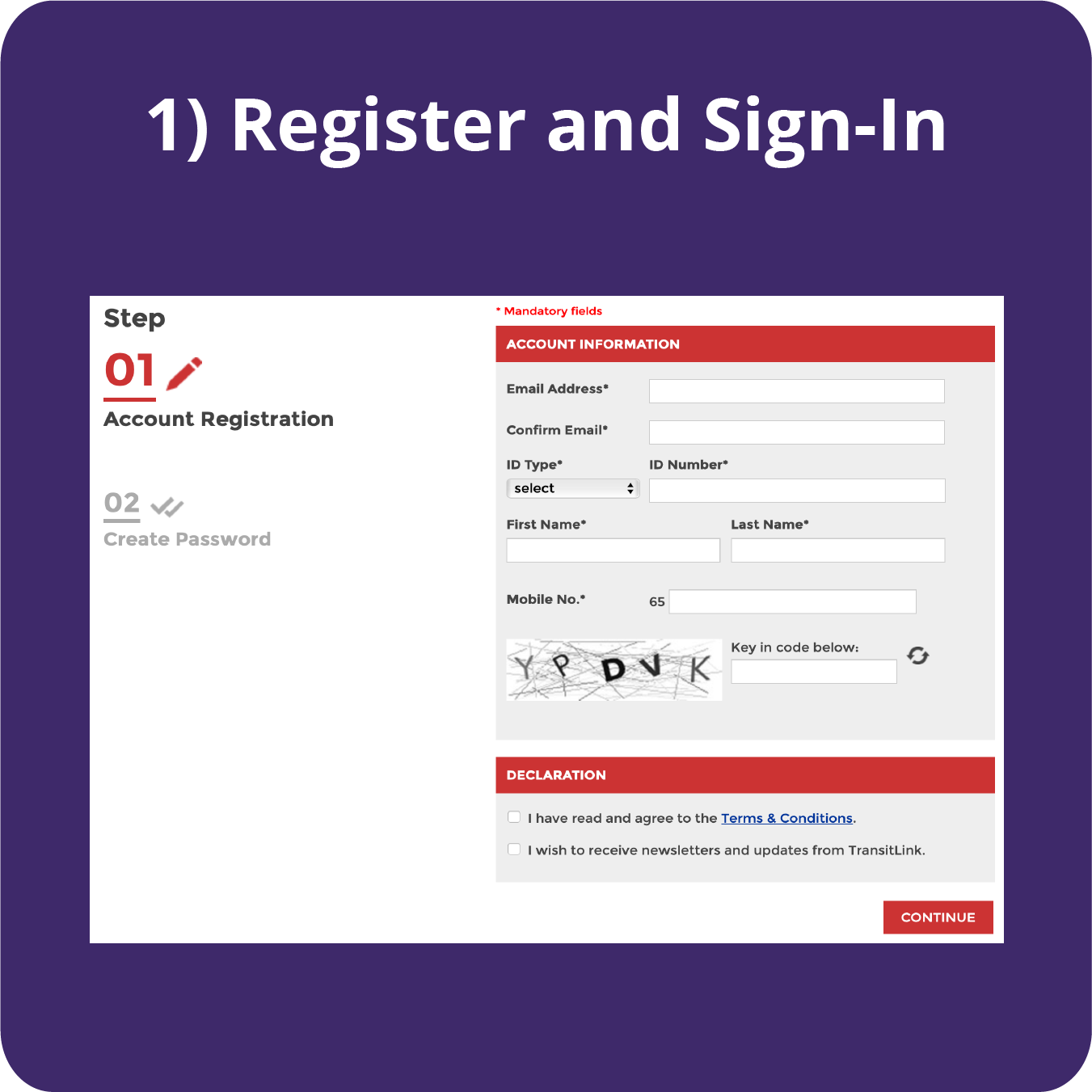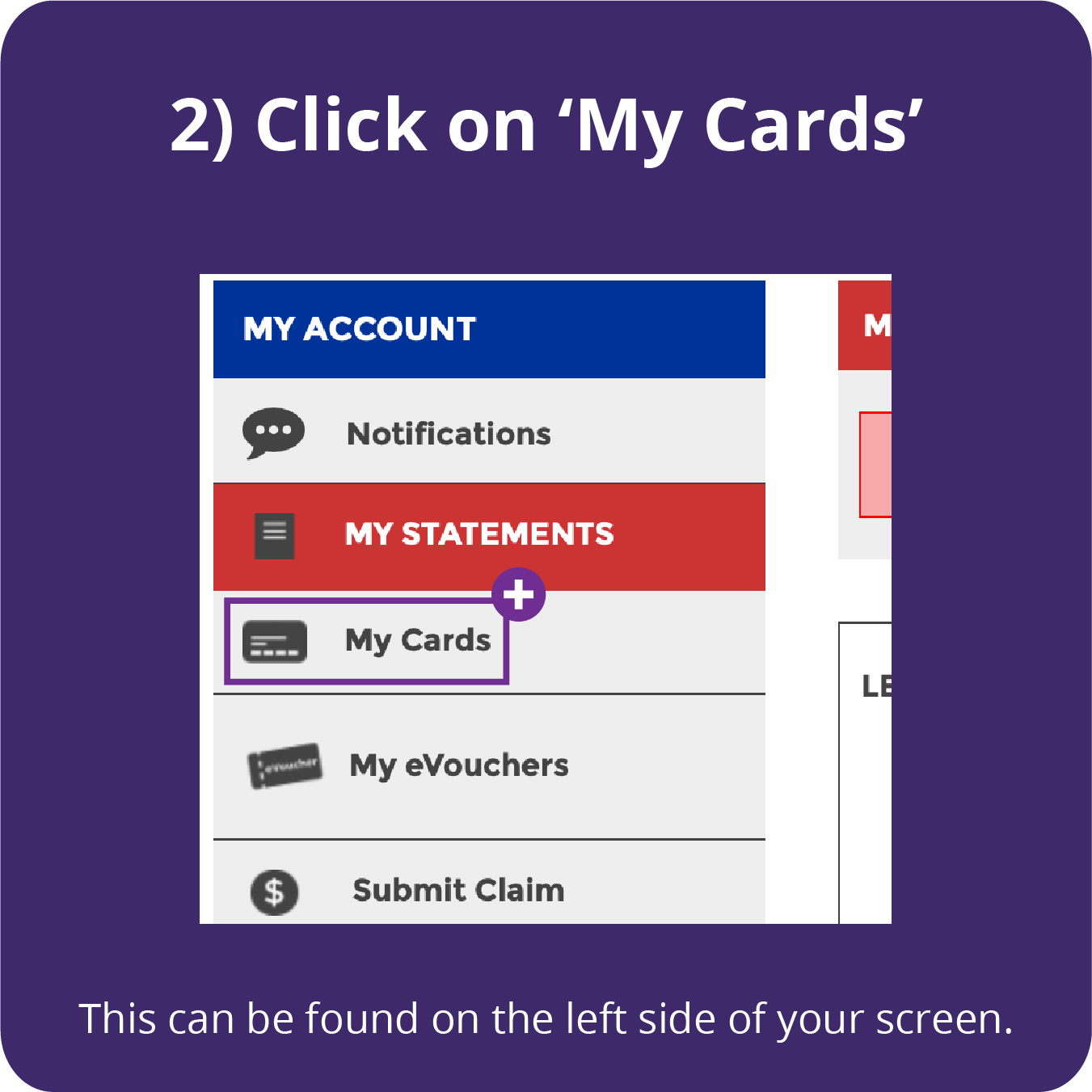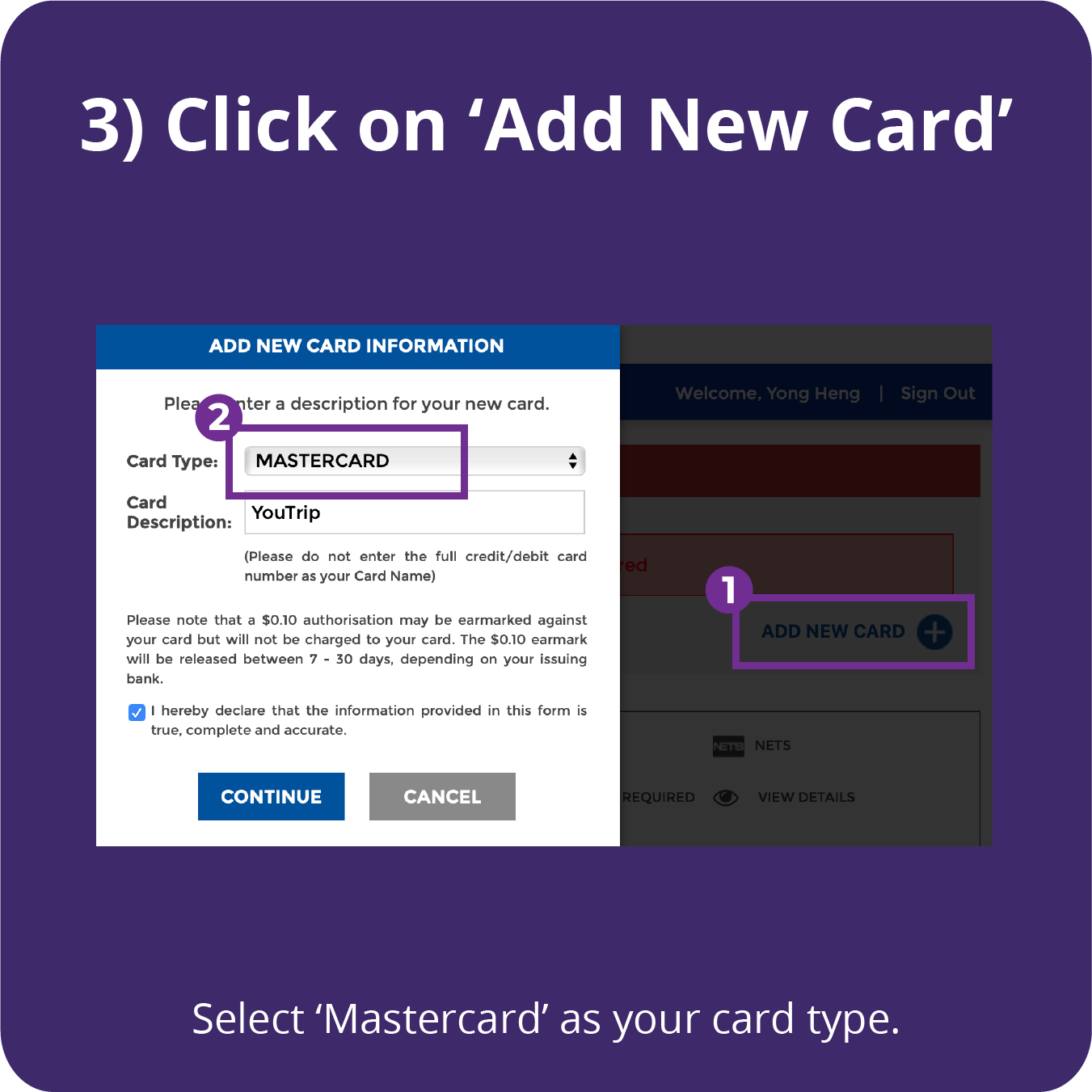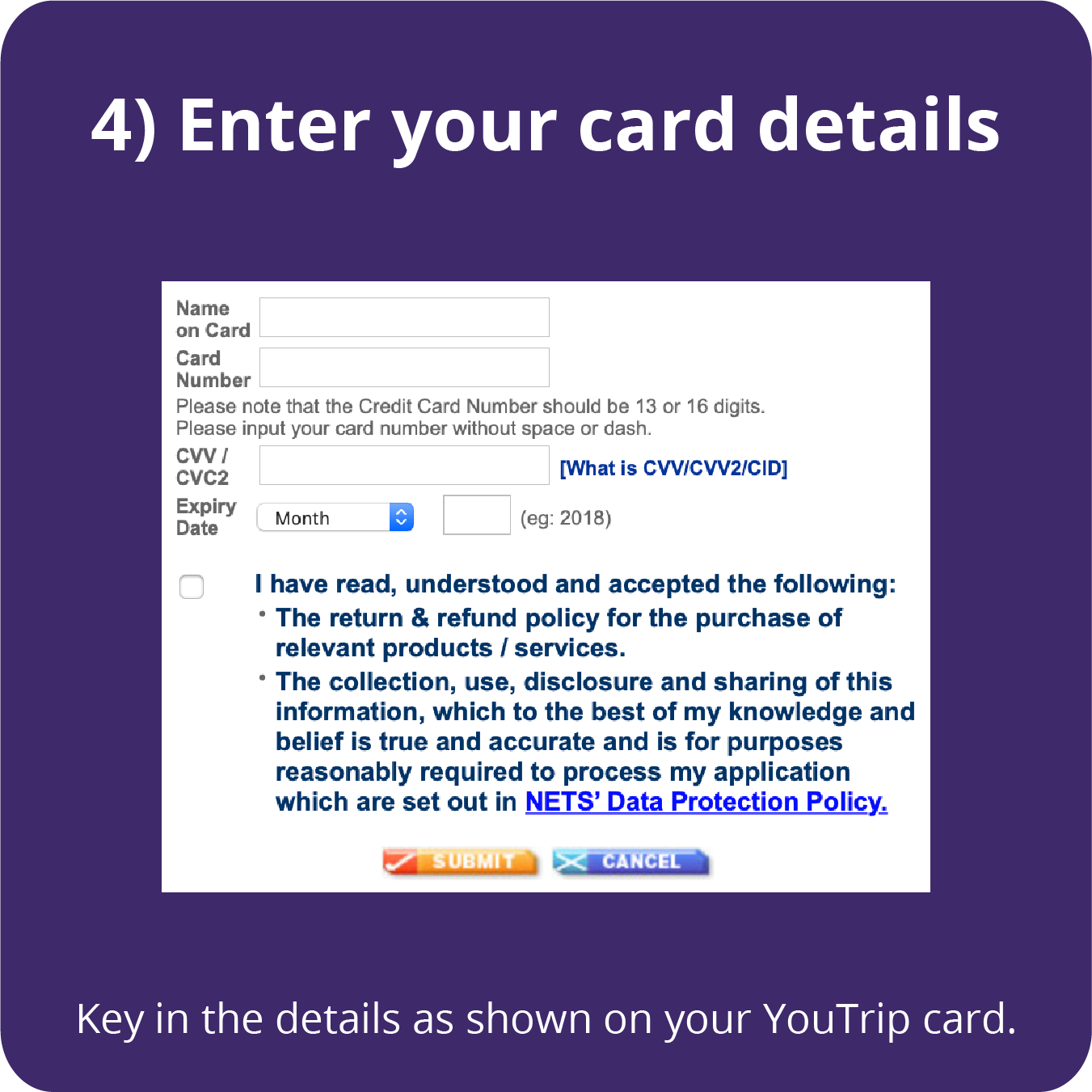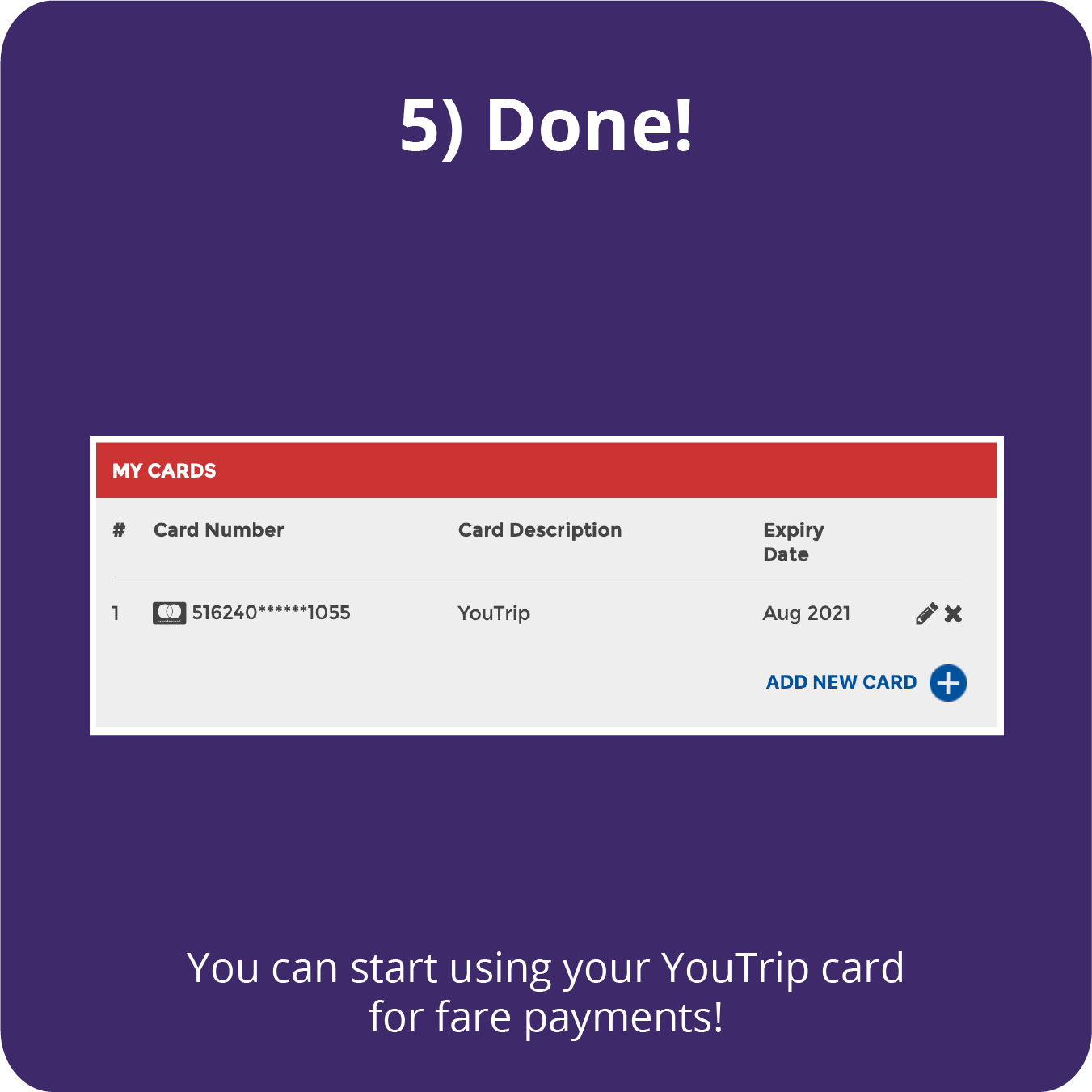 Once this is done, the activation process will take up to 3 working days to complete. Ensure that you've performed your first top-up or that there is sufficient balance in your YouTrip app before you start tapping at MRT and Bus gantries! 
Commonly Asked Questions

How much are the fares?
It uses the same adult fare as your travel cards and Ez-Link cards.
Do I use it like an Ez-Link card?
Simply tap your YouTrip card when boarding the bus, MRT, or trains, just like you would with your Ez-link cards.
Can I top-up my YouTrip card at General Ticketing Machines?
YouTrip does not support General Ticketing Machine top-ups, as your YouTrip cars is not a CEPAS-compliant card. Instead, simply top-up conveniently with your YouTrip app! 
Are there registration charges?
No, but an authorisation fee of SGD $0.10 indicates your ABT registration and will be reversed within 7 to 30 days.
Are there extra fees?
No, but you may notice a SGD $0.10 ABT Balance Check in your activity, as this is standard check on whether you have sufficient balance before your rides. This is not your fare, and it will be reversed.
How are my ABT fares displayed?
Note that when you tap your YouTrip card on trains and buses, your fare will not be reflected immediately. Instead, it will be presented as a lump sum of either:
Every 5 days

When total fares exceed SGD $15
Transaction record for Total Fare may be delayed due to the delayed information from TransitLink. Your account balance may be deducted by the Total Fare before displaying on your activities.  
Can I use it overseas?
Yes! If that city's public transportation supports Mastercard contactless payment (eg. London), then you can use your YouTrip card to pay for the rides as well.

*With effect from 4th April 2019 onwards, your YouTrip card is automated for contactless fare payment on public transit under SimplyGo, a Land Transport Authority (LTA) and Mastercard® initiative. No prior card activation is required. All users under the Account-Based Ticketing (ABT) program will be transitioned to SimplyGo at no additional cost. Fare reduction processes remain the same.