Open your YouTrip app and activate the Physical card on your Cards page by entering the Y-number, the serial number located at the back of your YouTrip card and set up your 4-digit ATM PIN to secure your wallet. Your Physical card is activated instantly once these steps are completed.


Still unsure? Here's the step-by-step guide taking you through the activation process:
1)

Open the YouTrip app and select 'Cards' on the bottom navigation bar.
When on the 'Cards' page, select "My card has arrived"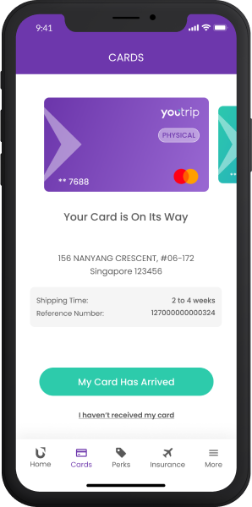 2)

Enter your 10-digit Y-number located at the back

of your YouTrip card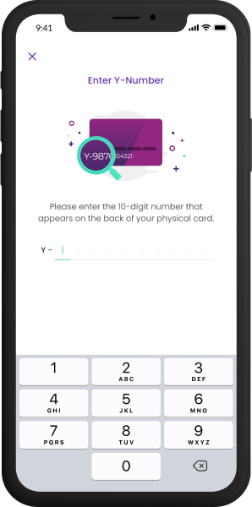 3) A verification email will be sent to your registered email address. Select "Open. Email" to be directed to your inbox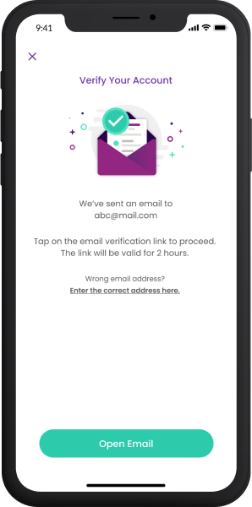 4) Enter a 4-digit ATM PIN that will be used to perform ATM withdrawals in future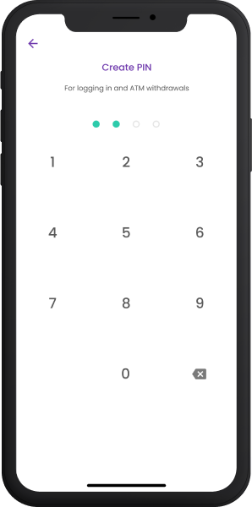 5) And you're done! Make a top-up and start paying with your YouTrip card