Open your YouTrip app and enter the Y-number which is the serial number located at bottom left corner of your YouTrip card. Enter your email address for verification and setup your 4-digit PIN to secure your wallet. Your card is activated instantly once these steps are completed.

Still unsure? Here's the step by step guide to take you through the activation process:
1) Open up your YouTrip app and select 'My Card has Arrived'.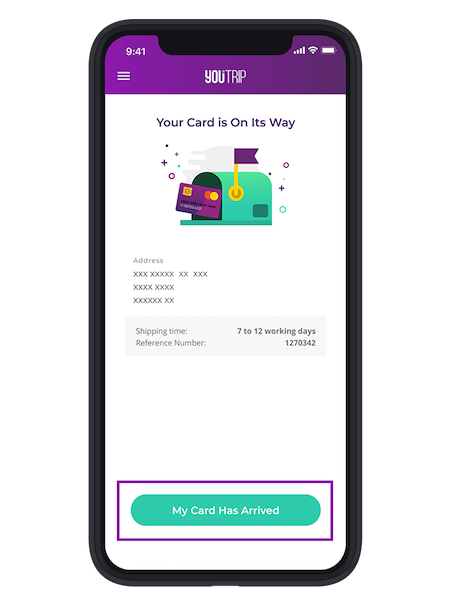 2) Enter your 10-digit Y-number located on the bottom left corner of your YouTrip card.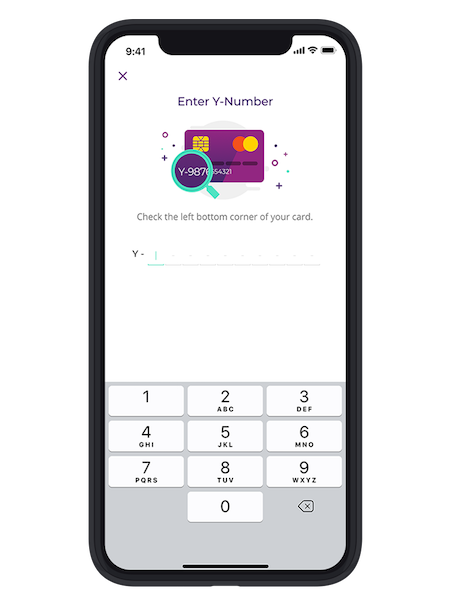 3) A verification email will be sent to your registered email address, select "Open Email" to be directed to your inbox.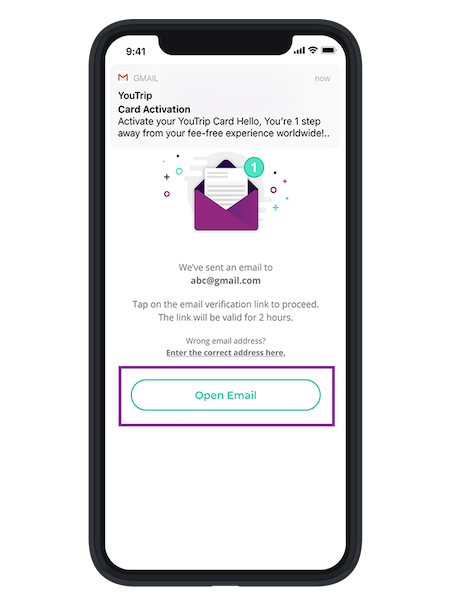 4) Select "Activate Now" in the email to verify your identity.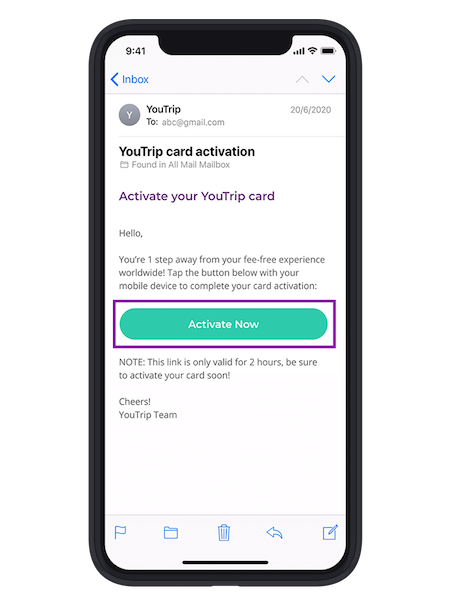 5) Setup your 4-digit PIN that will be used to unlock your YouTrip app and to perform ATM withdrawals in future.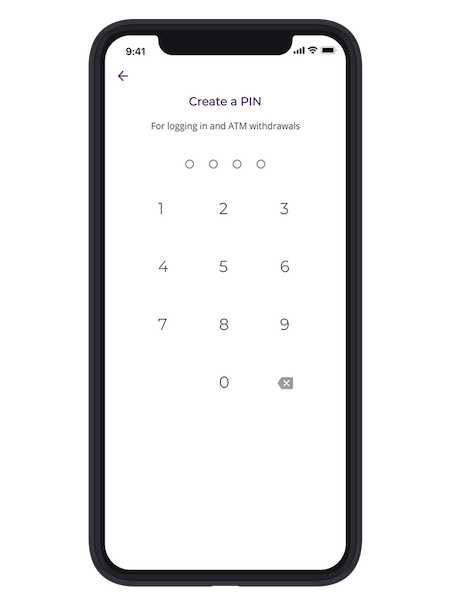 6) And you're done! Make a top-up and start paying with your YouTrip card.