You can top up your YouTrip wallet easily through PayNow, or with any Singapore debit or credit card. Click here for a step-by-step guide to topping up with PayNow.
To use a debit or credit card, follow the steps below:


1) Tap 'Top up' on your home screen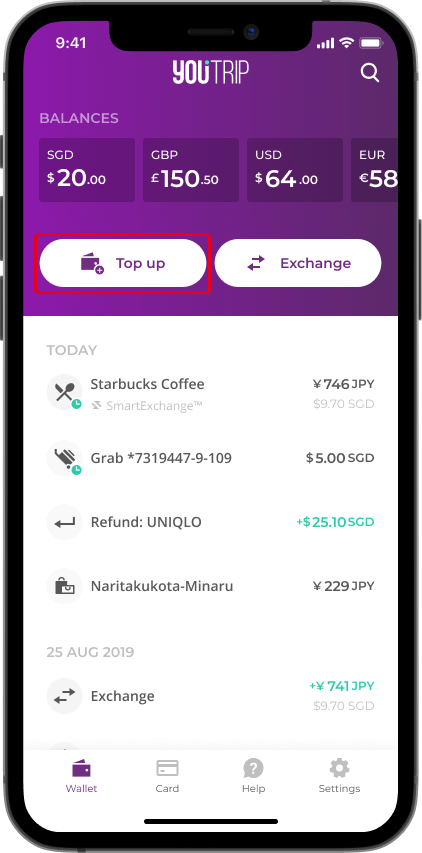 2) Select the drop-down arrow to add your card information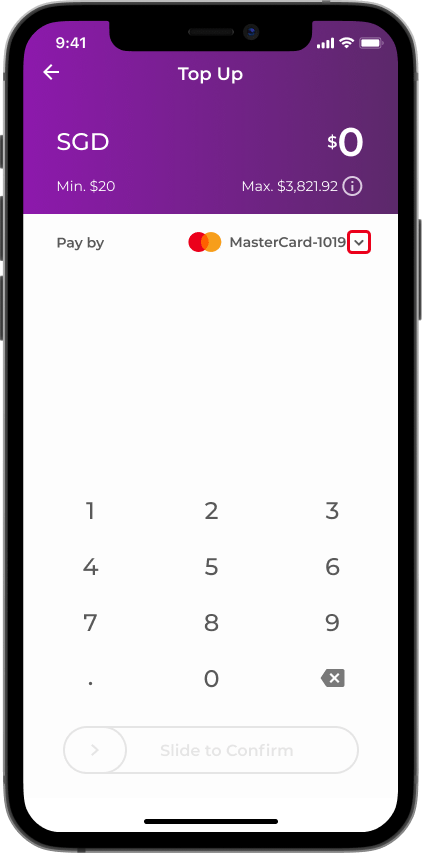 3) Enter your preferred card's information
Please note that only Mastercard or Visa debit or credit cards are accepted to fund your YouTrip account.

4) Complete verification
This is verification required by your card-issuing bank whenever a new credit or debit card is added for the first time on your YouTrip app. This helps eliminate cases of fraudulent use, such as performing a top-up on a YouTrip account using a stolen credit or debit card.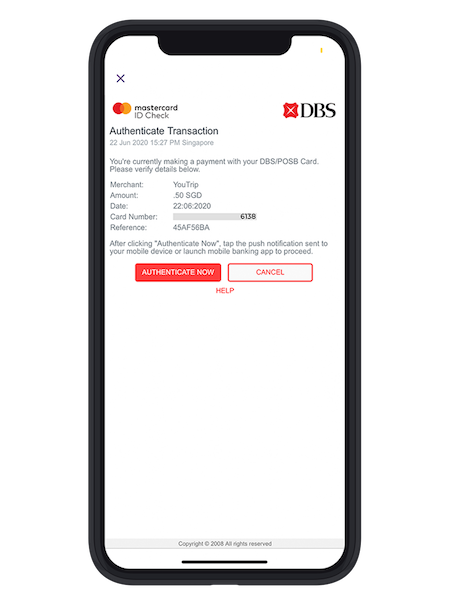 5) Start topping up!