MyInfo is a service that allows SingPass users to manage their personal data and pre-fill forms in digital services transactions with government-verified data.

By using MyInfo when applying for a YouTrip account, you'll save time on filling in personal information yourself, and bypass the need to produce additional verification documents. In addition, pre-filling your information also avoids any chance of human error in your application.

In short, this makes the YouTrip application process simpler and faster!

Follow the step-by-step guide below to using MyInfo to sign-up for a YouTrip account. If you're not a SingPass user, click here for more information on signing up.
1) Open the YouTrip app and click 'Get Started'

2) Enter your mobile number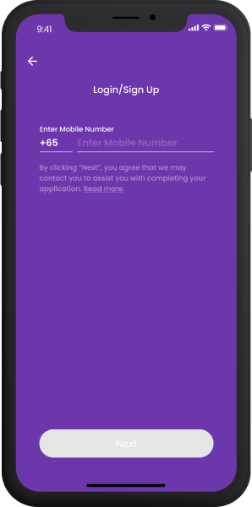 3) Select 'For Singaporeans / PR'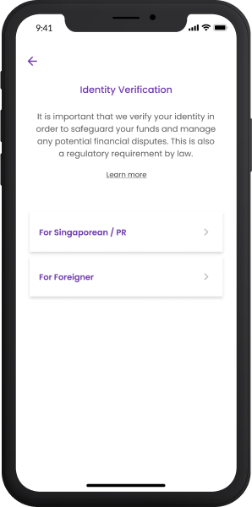 4) Select MyInfo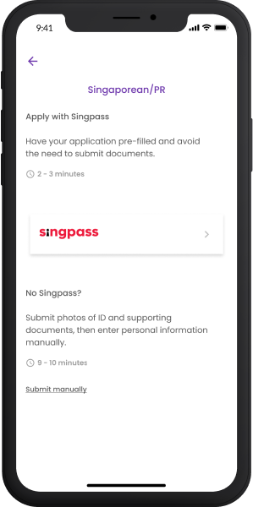 5) Log in with your SingPass account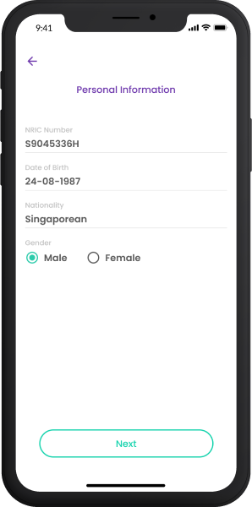 6) Key in the One-Time Password (OTP) sent to your registered mobile number
7) Review the information to be shared through MyInfo and select 'I Agree' to proceed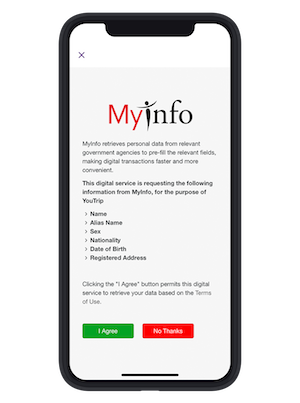 8) Ensure that all personal information displayed is correct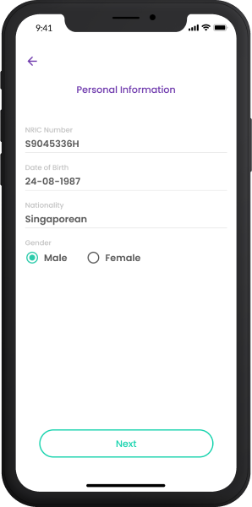 9) Complete the remaining steps of your application and hit submit!