YouTrip is now enabled with 3D Secure (3DS), an authentication feature that helps to protect online transactions. With 3DS in place, you may be prompted to authorise your online purchases.

This means that you can now transact with merchants that require 3DS authentication with your YouTrip card. Do note that the need to authorise your payment with 3DS is entirely dependent on the merchant or website that you're making a payment.


How do I use 3DS?
When you're making an online purchase, the merchant may prompt you to authorise your transaction during the checkout process - upon which, you should a page similar to this on the merchant site: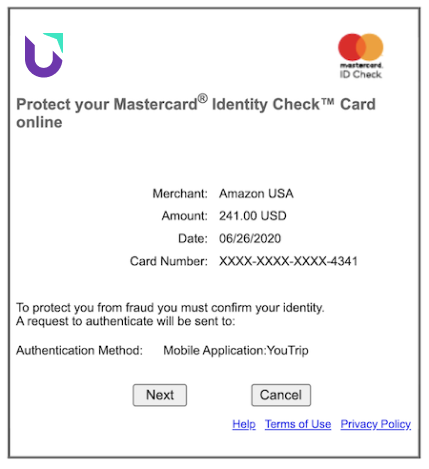 You'll then be prompted to authorise your payment using the YouTrip app. Simply tap on the push notification you receive or launch the app and log in.

You'll be greeted by a 3DS verification pop-up where you can review the transaction details, including the amount to be paid and to who you'll be making the payment. You can then slide to confirm the payment or tap the 'Reject' button to cancel it.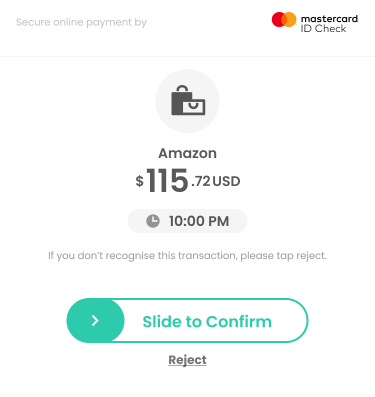 You're done! You can now return to the merchant's site to complete or review the transaction.
What are some merchants that require 3DS?
Many online merchants require 3DS verification so we can't list them all, but here are some popular merchants that make use of the feature:
More information
3DS (known as 3D Secure) is a security protocol developed by Mastercard and Visa that aims to prevent fraud in online transactions. In brief, 3DS uses advanced algorithms to determine whether an online payment has been initiated by a legitimate user.