You can apply for an account through the YouTrip app, available on the App Store and Google Play. For SingPass users, you can sign up with MyInfo to save time on filling in personal information yourself. Alternatively, follow the steps below on completing your sign-up:
1) Click on 'Sign Up For FREE'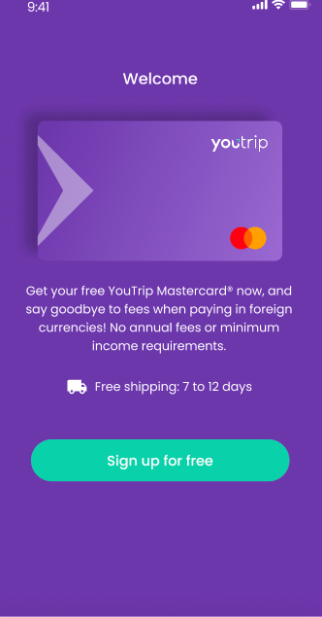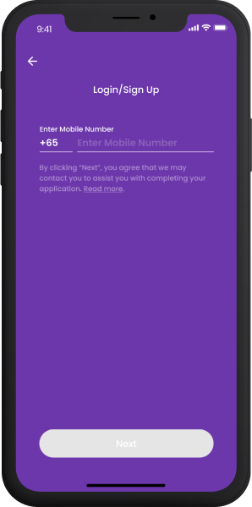 2) Submit your documents
If you're a Singaporean/PR, prepare your NRIC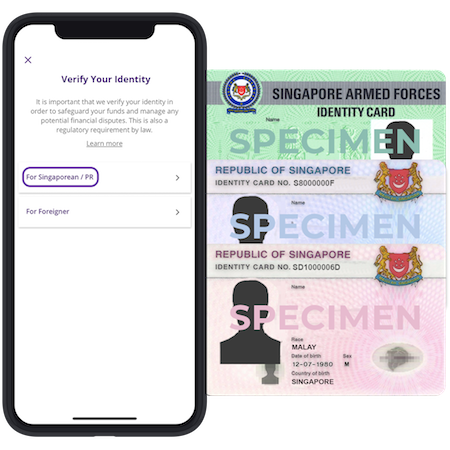 For foreigners legally residing in Singapore, prepare your Singapore-issued ID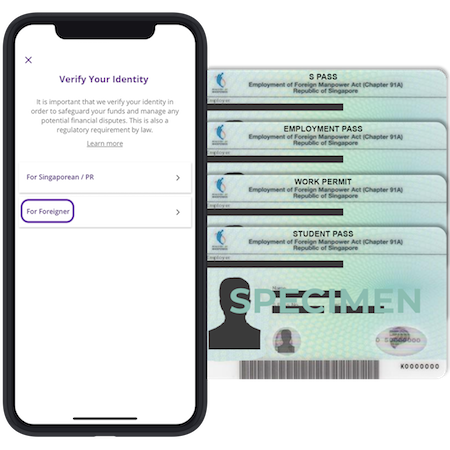 3) Take photos of your ID documents
For Singaporeans/PRs, submit pictures of the front and back of your NRIC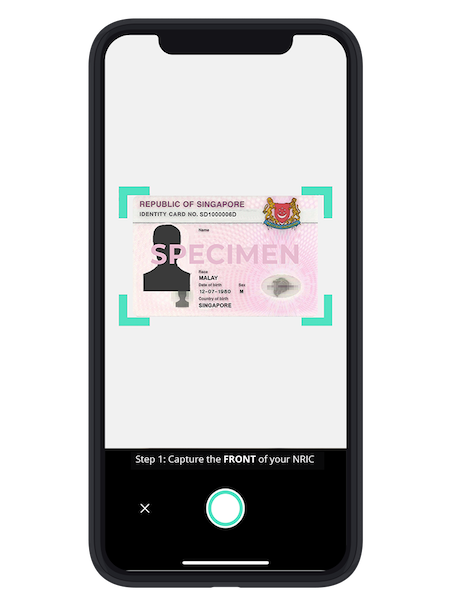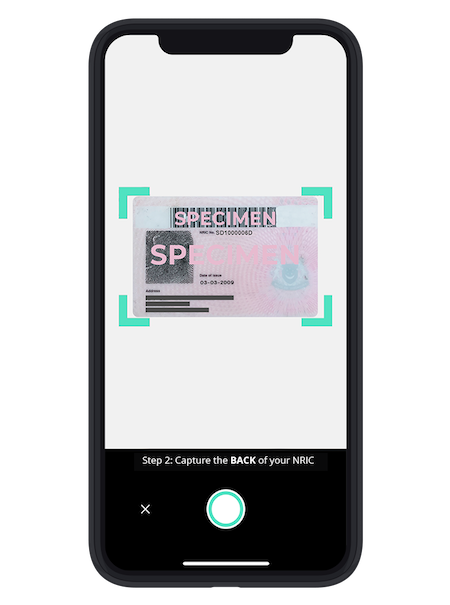 For foreigners, in addition to the front and back of your ID, you'll also need to submit a proof of address (e.g a picture of your utility or phone bill)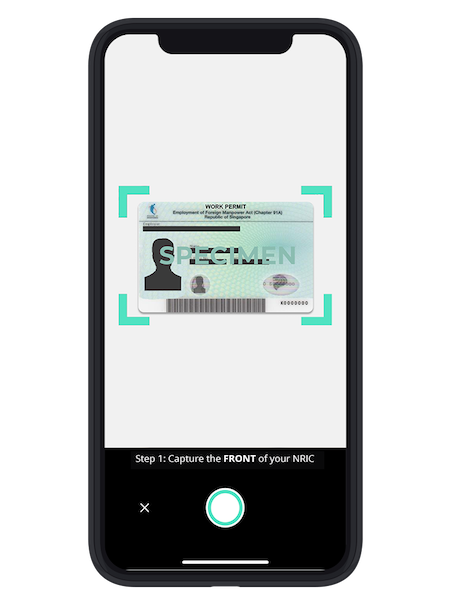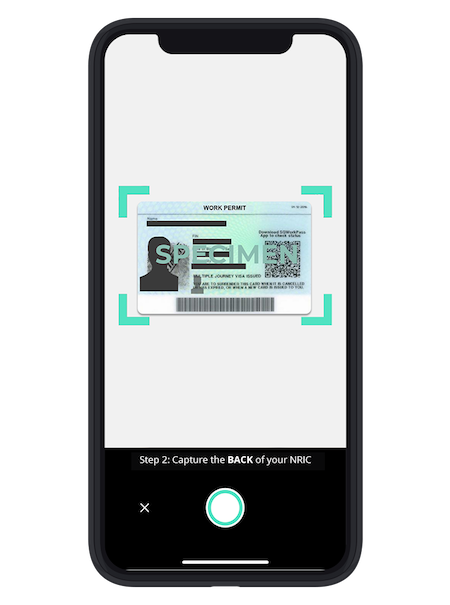 4) Enter your preferred name to appear on the card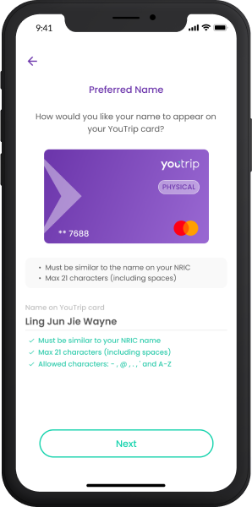 5) Enter your personal information and residential address
For faster account verification, enter your details exactly as shown on your ID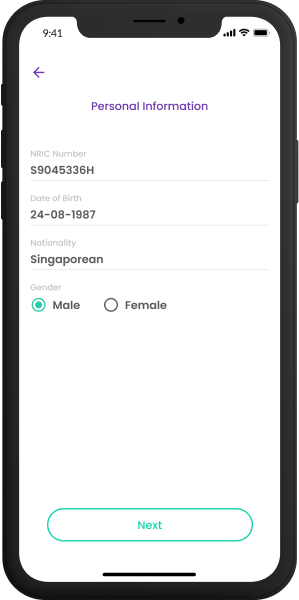 .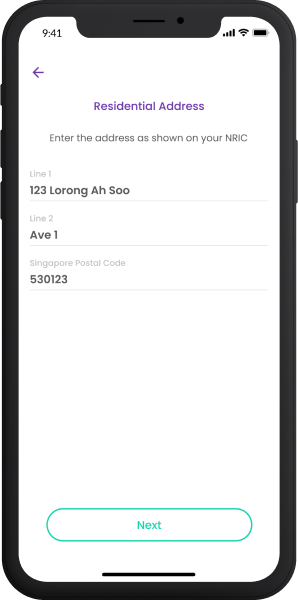 After your application has been submitted, it will generally take 1 to 2 working days to verify your particulars.

Once your account is approved, verify your email address and start your YouTrip experience with using a YouTrip Virtual card issued to you for free, while waiting for your YouTrip Physical card to arrive.